A Robotic-Assisted Surgery (RAS) Review: Clinical Landscape, Commercial Arena, and Future Outlook
September 28, 2021 || Hunniwell Lake Ventures is pleased to promote the launch of a new Industry Report on Robotic Assisted Surgery, published by AliraHealth in collaboration with Hunniwell Lake Ventures and Mass MEDIC (the Massachusetts Medical Device Industry Council).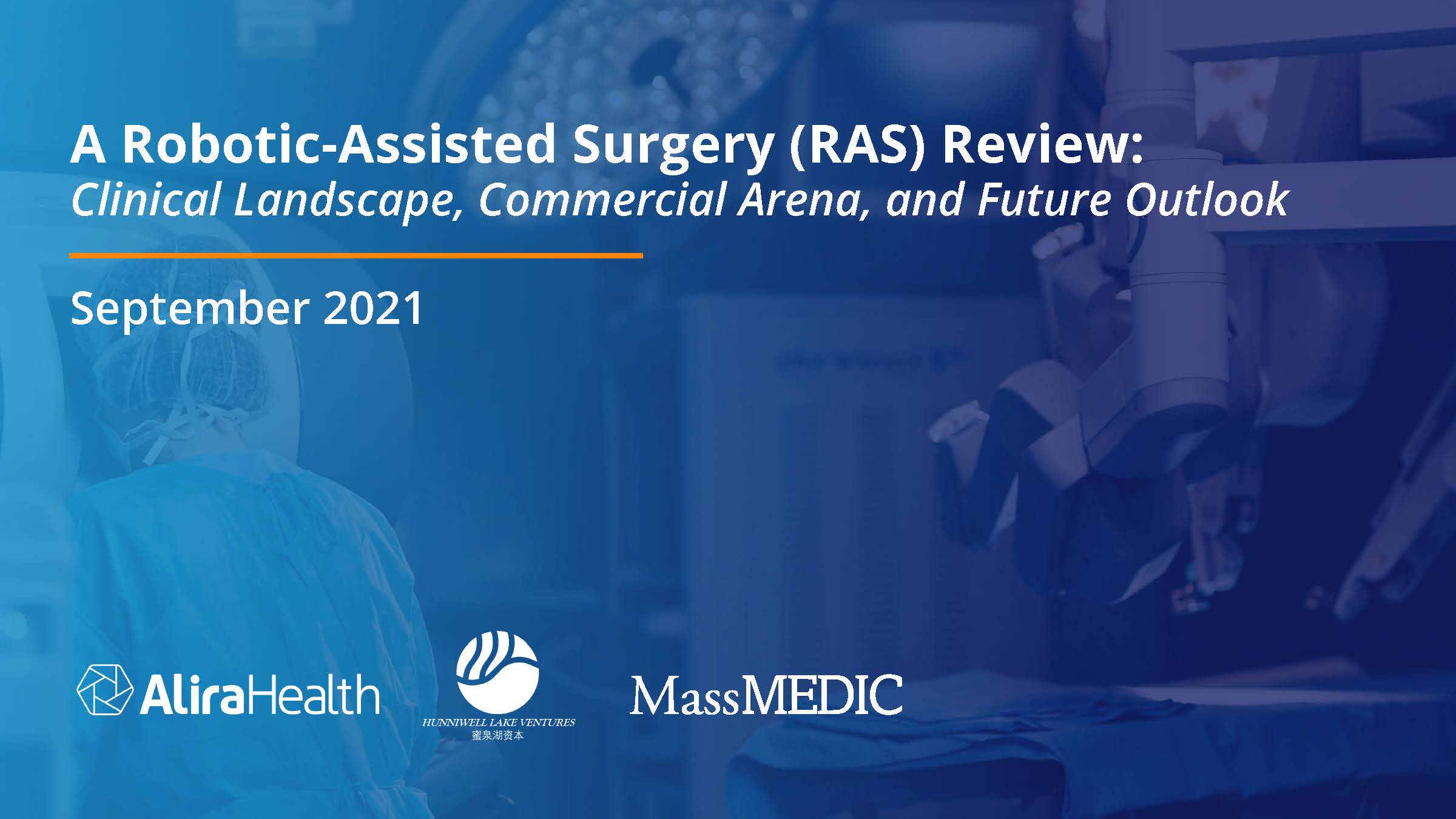 Today's $7B global Robotics-Assisted Surgery (RAS) market is projected grow to $30B in 2030. To understand adoption dynamics today – technologies, business models, stakeholders, decision criteria, funding and more – and what's changing to drive this fast-growing market, please fill out the form below to access the full 97-page report for free.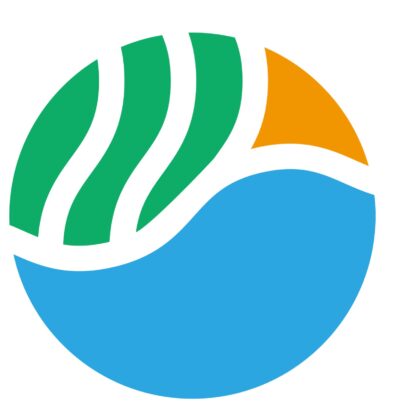 Hunniwell Lake Ventures (HLV) is a Palo Alto-based VC firm that invests exclusively in medical devices. Founded by Richard Fang and Daniel Teo, successful medical device entrepreneurs turned venture capitalists, Hunniwell Lake Ventures' mission is to make surgery safer, more accessible, and less invasive by investing in surgical innovations that help medical providers See, Treat and Heal better.