Mission Statement
Hunniwell Lake Ventures invests in extensions of proven technologies within overlooked segments of the medical device space from the heart of Silicon Valley. It provides entrepreneurs with a longer runway to develop a more complete portfolio of products before monetizing their innovations. We leverage our entrepreneurial spirit, operational experience, and global networks to help companies achieve higher profitability earlier, through improved market access, greater capital efficiency in R&D, and lower manufacturing costs.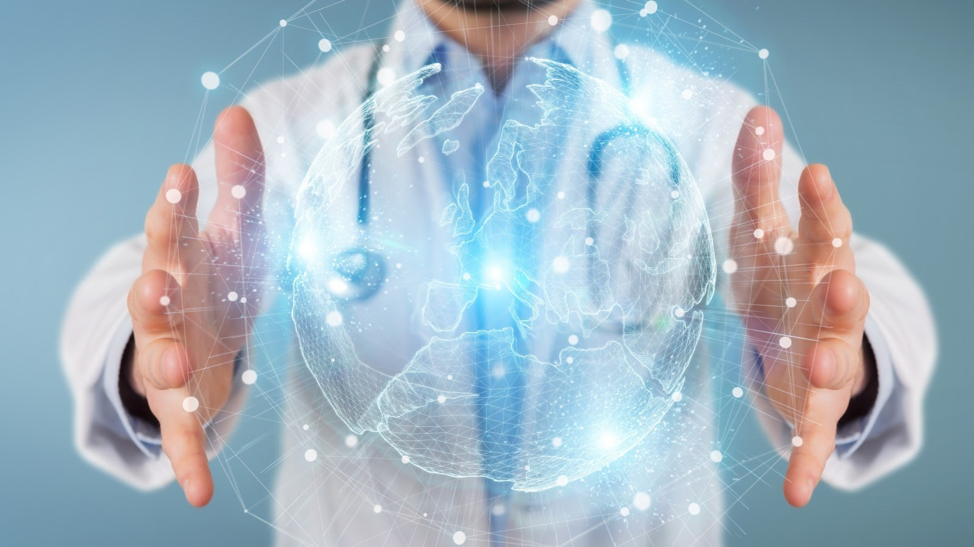 We believe in an entreprenuerial environment where worthy innovations are not prematurely snuffed out by competition, but be given a longer runway to demonstrate its full potential.
This in turn will foster more innovations that have a greater chance of commercial success, allow entrepreneurs to improve the monetization of their ideas.