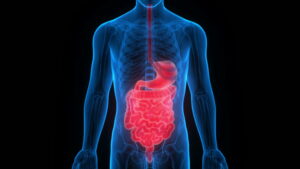 October 15, 2020 || Hunniwell Lake Ventures Analyst Lauren DesJardins shares key insights on the future of the rapidly growing Gastrointestinal medical device market. Recent breakthroughs in GI technologies are paving the way for successful minimally invasive procedures and improved hemostatic control and patient outcomes.
Read more of Hunniwell's Resources
Video Brief
The GI medical device market is expected to grow ~6% CAGR to $13.54 Billion by 2027.

There is substantial market opportunity in key market segments such as Sealants and Adhesives, Surgical Robotics, Imaging, and Sensor Technology, Biomaterials. 

There is an unmet clinical need to improve common complications in GI surgery such as bleeding, fistula and anastomotic leaks, and surgical errors.

There are also current issues with current laparoscopy and endoscopy techniques.

Breakthroughs in GI technologies aim to solve the issues and address the unmet clinical need.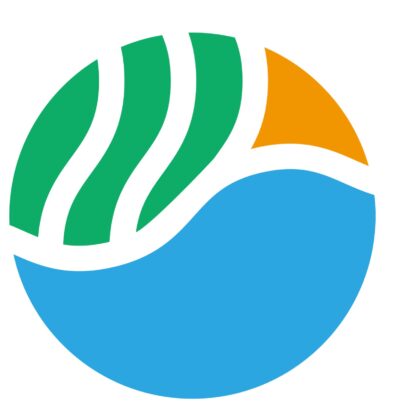 Hunniwell Lake Ventures (HLV) is a Palo Alto-based VC firm that invests exclusively in medical devices. Its mission is to make surgery safer, more accessible and less invasive by investing in innovations that help surgeons visualize the operative field better, employ surgical tools using improved and advanced technologies to treat the patient, and ensure their speedy recovery through the best wound closure and tissue healing technologies available.