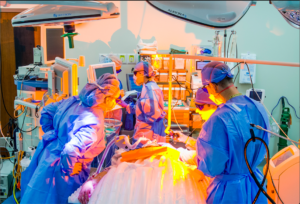 Sept 14, 2020 || Energy-based surgical devices have risen in popularity due to the increase in minimally invasive surgeries, tumor ablation and cosmetic procedures. Hunniwell Lake Ventures Analyst Ian Zobrist gives an introduction into the various applications, benefits and technological challenges that accompany the rising usage of this technology.
Read more of Hunniwell's Resources
Video Brief
Global Market size of Energy-Based Surgical Devices expected to rise by 2 billion within the next 5 years. The growth can be attributed to increase in cosmetic surgical procedures and minimally invasive techniques.

Energy-Based Devices allow precise energy therapy and limits collateral tissue damage while giving feedback control.

Technological challenges include size restraints, carcinogenic smoke and issues integrating into existing technologies.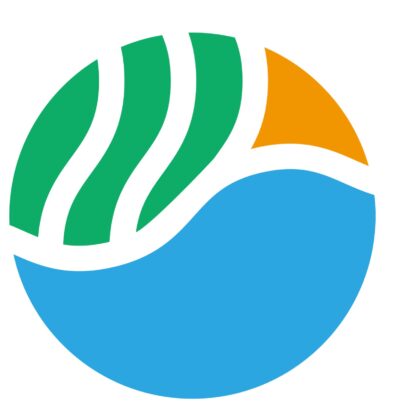 Hunniwell Lake Ventures (HLV) is a Palo Alto-based VC firm that invests exclusively in medical devices. Its mission is to make surgery safer, more accessible and less invasive by investing in innovations that help surgeons visualize the operative field better, employ surgical tools using improved and advanced technologies to treat the patient, and ensure their speedy recovery through the best wound closure and tissue healing technologies available.