Founding Members of CoapTech Share Their Journey to Develop the PUMA System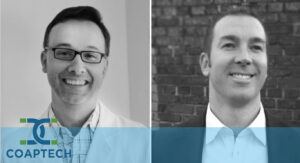 November 11, 2020 || CoapTech Co-Founders CEO Howard Carolan and CMO Steve Tropello share their journey founding CoapTech and developing the novel PUMA system in order to relieve patient suffering and improve quality. 
Read more of Hunniwell's Resources
Video Brief
Coaptech Co-Founders Howard Carolan (CEO) and Steve Tropello (CMO) share their story of how a personal tragedy and a physician's frustration at seeing his patients suffer needlessly, came together to birth the PUMA system for delivering enteral feeding tubes at the bedside, using ultrasound and a magnetic guidance technology. With this innovation, gastrostomy can now be performed by skilled medical practitioners at the bedside, in hospitals, ambulatory centers, skilled nursing facilities, and LTACHs (Long-term Acute Care Hospitals), and in so doing, reduces wait times for the patients, and frees up the surgical suite for more life threatening procedures. Hunniwell Lake Ventures was the lead investor in Coaptech's Series B financing in Aug 2020.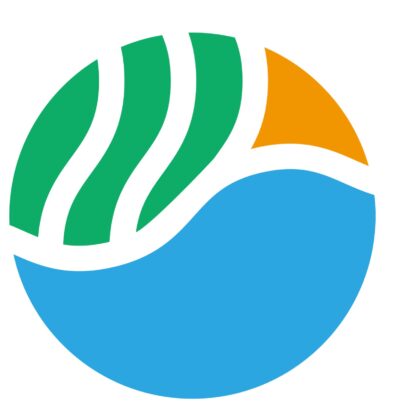 Hunniwell Lake Ventures (HLV) is a Palo Alto-based VC firm that invests exclusively in medical devices. Its mission is to make surgery safer, more accessible and less invasive by investing in innovations that help surgeons visualize the operative field better, employ surgical tools using improved and advanced technologies to treat the patient, and ensure their speedy recovery through the best wound closure and tissue healing technologies available.