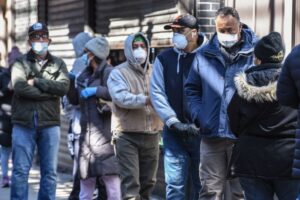 June 16, 2020 || Entrepreneur-in-Residence John Ashley speaks on SVE Elevate Stage Roundtable on Managing in a Time of Crisis at the F50 Global Capital Summit. The 2020 F50 Global Capital Summit, which was held online, is Silicon Valley's largest international investor conference, and the theme this year was Elevating Healthtech Innovation. The Summit finds and connects the next generation of world-changing tech innovators with partnerships to power their long-term impact.
Read more of Hunniwell's Resources
Video Brief
Medtech CEOs and executives reflect on how they managed their companies in times of crisis.

At his previous company Roxwood Medical, Mehrdad Farhangnia faced difficulty exiting after getting regulatory approval. He explains how even though they didn't get the expected acquisition, the company pivoted and set up distribution deals– ultimately closing an acquisition with an outside buyer. 

Thomas Afzal experienced a market crash, lawsuits, and challenges with the FDA before his company Spinal Kinetics eventually exited. The company was faced with the difficult decision to lay off over half their employees but was able to recover from this crisis after a successful launch in Europe. 

Amr Salahieh at Shifamed faced difficulties in clinical casing and fundraising as from the COVID-19 pandemic. The company reached out to its angel network and investors to raise money and was able to conduct in-human trials remotely through Zoom. 

Erik Engelson runs a molecular diagnostic company at Lucira Health and was planning to bring an influenza diagnostic test to market before the pandemic. In light of COVID-19, the company has shifted to bringing a COVID-19 assay to stores instead.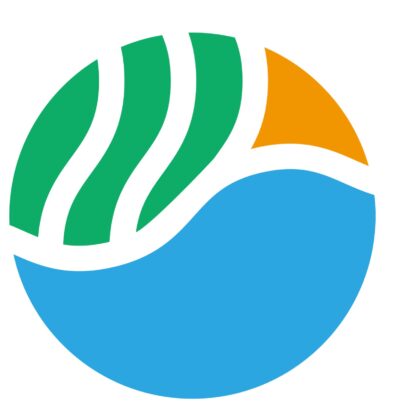 Hunniwell Lake Ventures (HLV) is a Palo Alto-based VC firm that invests exclusively in medical devices. Its mission is to make surgery safer, more accessible and less invasive by investing in innovations that help surgeons visualize the operative field better, employ surgical tools using improved and advanced technologies to treat the patient, and ensure their speedy recovery through the best wound closure and tissue healing technologies available.