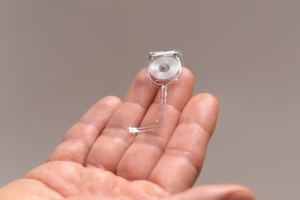 November 16, 2020 || Hunniwell Lake Ventures Analyst Rob Ross-Shannon explains how the recent wave of innovations in miniature surgical robotics is expanding their applications while improving quality and safety. He shares key developments in this space, particularly in the gastrointestinal and cardiovascular segments.
Read more of Hunniwell's Resources
Video Brief
Minimally invasive surgery can mitigate many of the common complications of open surgery. Minimally invasive surgery is cheaper for the patient and insurer,  requires less recovery time, and creates fewer complications. Innovations in surgical medical devices have led to the recent rise in miniature robotic devices.

Miniature robotic devices are small devices that usually fit entirely inside the body and are not attached to the main system. There are several applications of miniature surgery, specifically with novel innovations occurring in the abdomen and cardiovascular spaces. 

Particularly, innovations in capsule endoscopy cameras, miniature sensors, flexible robotics, and autonomous robotics are paving the way for new and expanded applications of these technologies.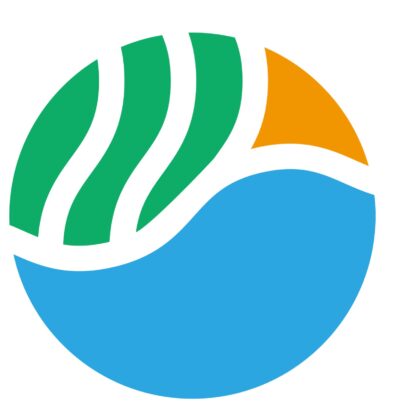 Hunniwell Lake Ventures (HLV) is a Palo Alto-based VC firm that invests exclusively in medical devices. Its mission is to make surgery safer, more accessible and less invasive by investing in innovations that help surgeons visualize the operative field better, employ surgical tools using improved and advanced technologies to treat the patient, and ensure their speedy recovery through the best wound closure and tissue healing technologies available.