ViviMedia Interviews Richard Fang at Fall 2020 F50 Global Capital Summit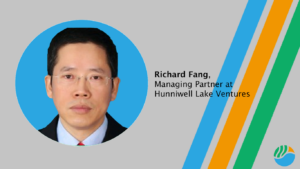 October 27, 2020 || Hunniwell Lake Ventures (HLV) Founding Managing Partner Richard Fang shares his personal entrepreneurial experience, as well as the motivation and the differentiating strategies behind the Hunniwell Medical Device Fund. Video in Mandarin.
Read more of Hunniwell's Resources
Video is in Mandarin. 蜜泉湖资本的创史合伙人方云才博士分享他的个人创业经验,以及蜜泉湖资本医疗器械投资基金背后的动机和与众不同的策略.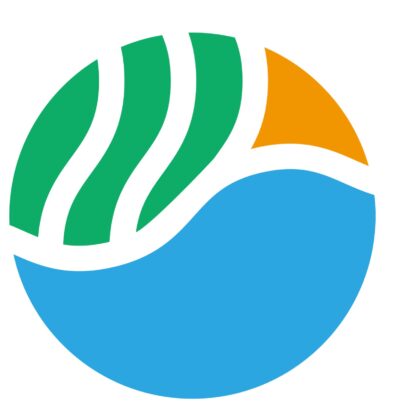 Hunniwell Lake Ventures (HLV) is a Palo Alto-based VC firm that invests exclusively in medical devices. Its mission is to make surgery safer, more accessible and less invasive by investing in innovations that help surgeons visualize the operative field better, employ surgical tools using improved and advanced technologies to treat the patient, and ensure their speedy recovery through the best wound closure and tissue healing technologies available.